Welcome
... to SUMITOMO ELECTRIC Schrumpf-Produkte GmbH. With our wide range of products we offer you an ideal solution for your individual purpose.
Whether SUMITUBE™ or IRRAX™ - our branded products conform to highest quality.
If you need any further information please contact us. We're looking forward to hear from you.
About SESP
SUMITOMO ELECTRIC Schrumpf-Produkte GmbH (SESP) belongs to SUMITOMO ELECTRIC FINE POLYMER INC (SFP) which is a wholly-owned subsidiary of SUMITOMO ELECTRIC INDUSTRIES LTD. (SEI) located in Japan. SEI is a global acting company with more than 280,000 employees in over 40 countries.
You will also find history, philosophy and other important current topics in the Sumitomo group section.
Our company SUMITOMO ELECTRIC Shrink Products GmbH (SESP) was founded in 1989 with the aim of extend and strengthen the market presence of the Japanese SUMITOMO Group (SEG) in the field of heat-shrinkable plastic products (including Sumitube™, Irrax™, Sumiseal™) in Europe.
At our headquarters in Norderstedt and in a pure production branch in Wedel near Hamburg we produce high quality heat shrinkable plastic tubing for the automotive and aerospace industries.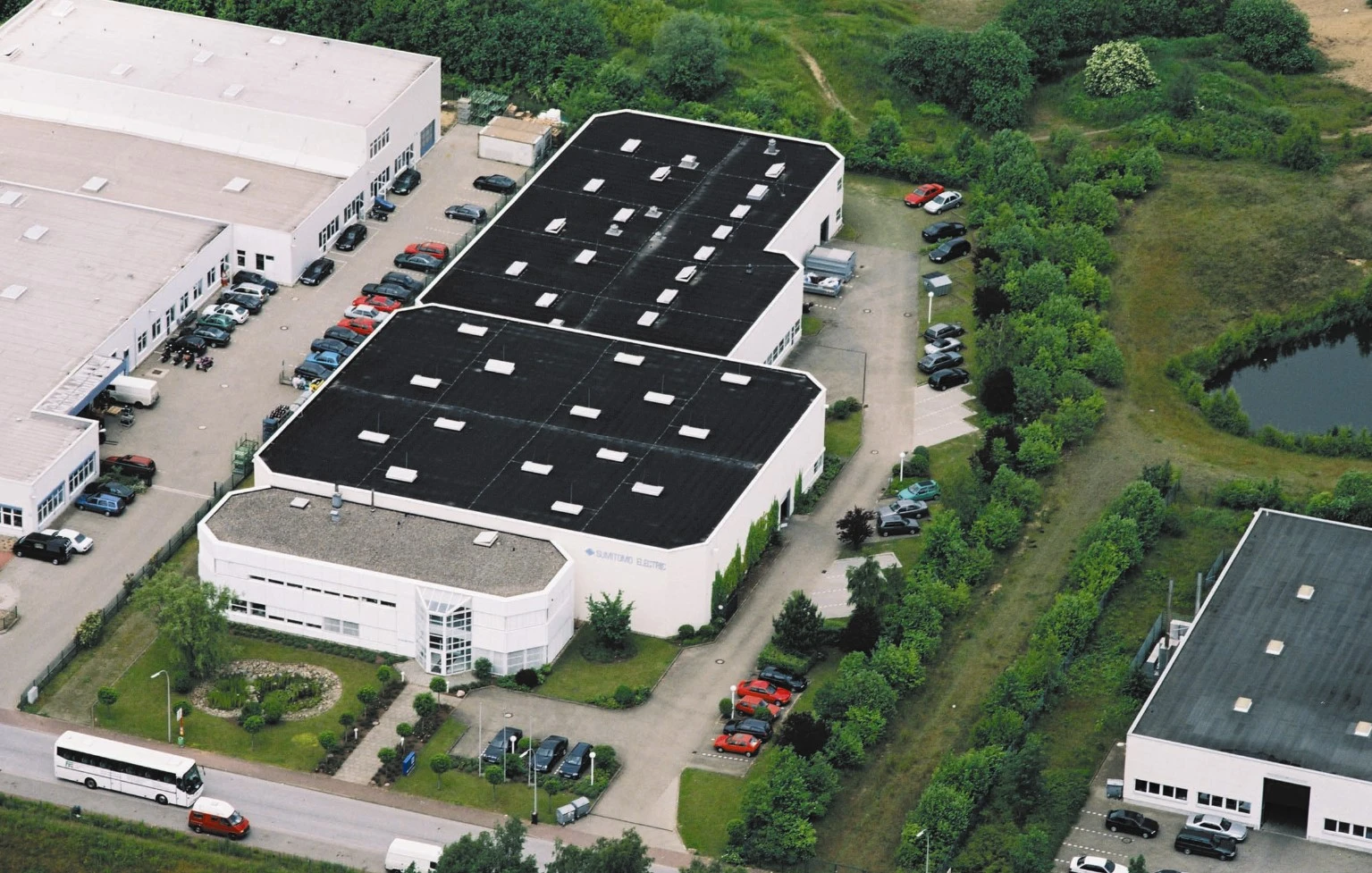 In our segment we are one of the leading manufacturers in Europe.
All manufacturing parts from extrusion and irradiation to expansion and all required refinements can be executed from here.Therefore we are in the position to react flexible on the individual requirements of our customers.
You can find a product overview and additional details in the Products section.
We look forward to advising you in search of the product complying with your requirements.
Quality philosophy
Our companies success is based on the highest priority to satisfy the expectations of our customers. Our actions are therefore characterized by the aim of meeting product-specific quality requirements.
Since 1999 our company has been certified according to the requirements of DIN EN ISO 9001.
Due to the changing requirements, we want to seize the opportunity to sustainably and continuously increase the effectiveness of our quality management system. With this we intend not only to fulfill, but to improve the customers satisfaction and to bring the requirements and needs of our business partners into line with our high product demands.
You can find this and other certificates in our Compliance.
We are happy to pass on our knowledge to young people, because you will come after us!
As a qualified training company, we have been successfully training with great commitment and passion for 3 decades. We work in partnership with the vocational school center in Norderstedt and the Chamber of Industry and Commerce and already gained great junior staff through our training.
We would be happy to train you as an industrial clerk. We look forward getting to know you and to accompany your training with heart and mind.
You can find additional Information in our Compliance.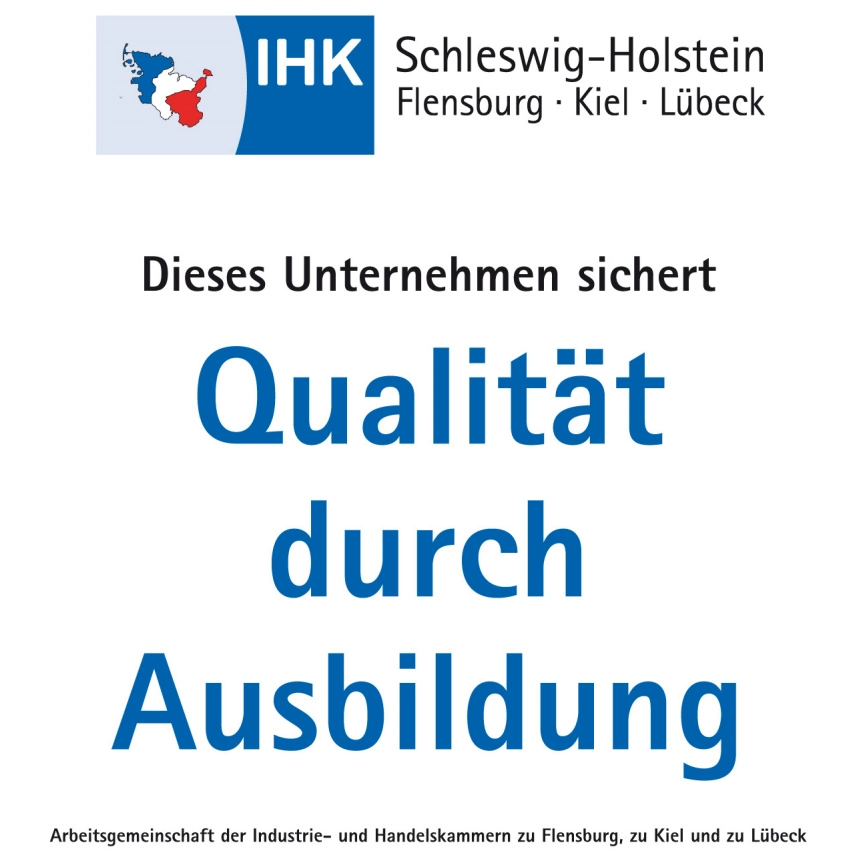 Global network
SUMITUBE™ production facilities
Distribution partner
GERMANY - Norderstedt, German Branch Office
Tel.: +49 (40) 526 501 - 60
Fax: +49 (40) 526 48 - 8
GERMANY - Bremen
Tel.: +49 (421) 4895 - 0
Fax: +49 (421) 4895 - 225
UNITED KINGDOM
Tel.: +44 (1843) 865 241
Fax: +44 (1843) 867 180